What's New at Handy Man?
*Prices and availability subject to change.
Swansone Dual-Mount Granite Sinks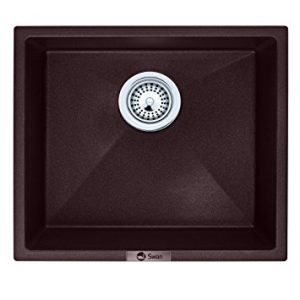 • Ideal for small spaces such as islands or bars
• Dual mount for either drop-in or undermount application
• Virtually indestructible – will not damage from kitchen use
• Made with 80% actual quartz stone – only a diamond is harder
• Limited lifetime warranty
Espresso • $259 • Item No. 83082
Nero • $259 • Item No. 81994
---
 Gatco Mirror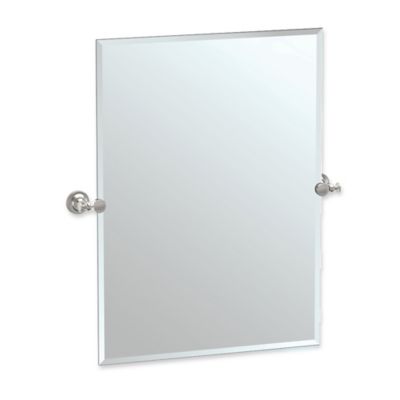 • Tavern Rectangular Mirror 23.5″ x 31.5″ Frameless
• Features a beveled edge and pivot hinges that allow you to set the angle to your preference.
Satin Nickel • $129 • Item No. #104333
---
Foremost Vanities
New for 2018 are a dozen or more Foremost vanities in a variety of styles, sizes, finishes, and price points. See store for details.
• Combine elegance with convenient storage
• Styles from traditional to modern and everything in-between.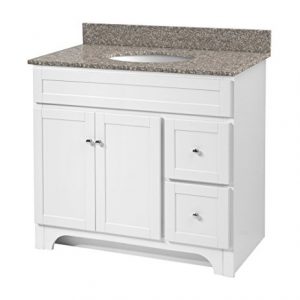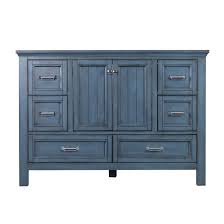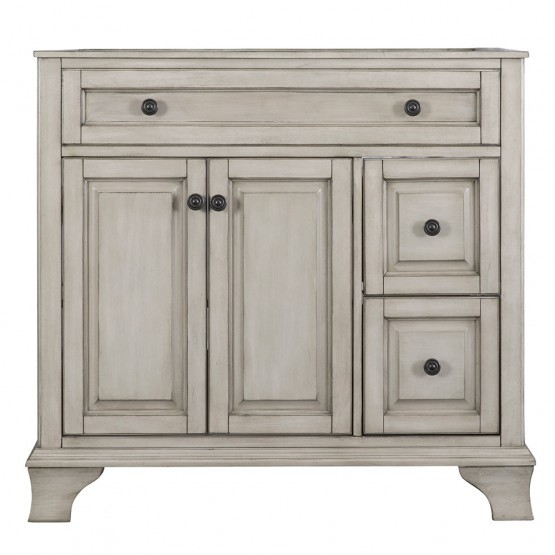 ---
Panasonic Whisper Bath Fans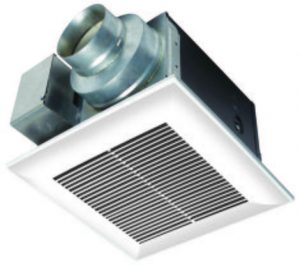 • Pick-A-Flow allows you to choose the rate of ventilation
• Energy Efficient LED Light
• DC Motor
• Great for all bathrooms
• Add-on options for customization
• Motion sensor makes it energy efficient
• Nearly silent fan so you can hear music over the shower
• Panasonic isn't found everywhere else!
Whispersense • $219 • Item No. 115526
Whispersense + LED Light • $289 • Item No. 115527
WhisperCeiling DC • $239 • Item No. 115528
---
Ecowater EcoPure Water Softener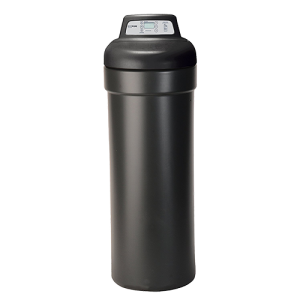 • Modern color and design
• Better capacity
• Better warranty – 10 years against tank leaks!
• Smart Choice
• Upgraded technology features
• Easy-to-read screen
31,000 grain • $429 • Item No. 115437
42,000 grain • $529 • Item No. 115438
---
Moen Align Spring Pull-down Kitchen Faucet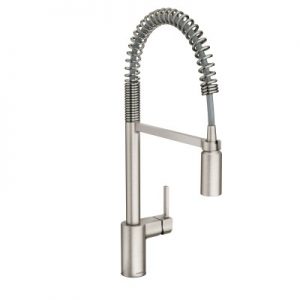 Spot Resist™ stainless finish resists fingerprints and water spots for a cleaner looking kitchen
Power Clean™ spray technology provides 50 percent more spray power versus most other Moen faucets.
Faucet pulldown hose offers flexible water delivery and hose retracts with ease
Easy installation
One-handle lever handle makes it easy to adjust the water
Powerful rinse for heavy-duty cleaning; aerated stream for everyday cleaning
standard design mounts on the sink or countertop
Limited lifetime warranty
Stainless Steel • Item No. 108651 • $429
---
Maax SAX Freestanding Tub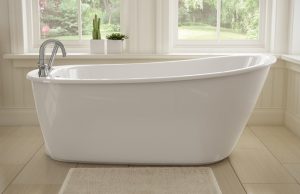 • Affordable Price!
• Designed for easy transport and installation
• Maximized bathing area with comfortable backrest
• Great to unwind and relax
• Stylish design for every bathroom
• DIY Friendly
• Four leveling legs for a perfect fit
White • $729 • Item No. 115098
---
Delta Lakewood Series
The Delta Lakewood Series brings 8 new items into our inventory. Find lavatory faucets and tub/shower faucets in this gorgeous style. Choose your favorite finish – SpotShield Stainless, Chrome, or Venetian Bronze. Starting at $89.99
• Diamond Seal Technology
• Meets ADA standards
• Resists water spots and fingerprints
• Delta's limited lifetime warranty
• Geometric style blends well in both traditional and modern bathrooms.
---
Cordova Lighted Mirrors by ELM
• Dimmable LED lights
• Apply flawless makeup with natural lighting
• Now at a lower affordable price!
• Sleek lines and polished edges
• Made in the USA
Charisma 24x28x2• $589 • Item No. 114333
Unity 24x36x2 • $599 • Item No. 114339
Unity 36x36x2 • $679 • Item No. 114340
Unity 48x36x2 • $849 • Item No. 114341
---
Mountain Air Switch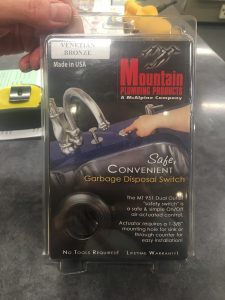 • Safe and convenient alternative to switch activation – reduces potential of electric shock
• No tools required for installation
• New model at a lower price
• Lifetime warranty!
• Perfect for installation on kitchen islands
• Multiple finishes to match your kitchen hardware
• Reduces confusion between light switch and disposer
Venetian Bronze • $99 • Item No. 70845
Brushed Stainless • $89 • Item No. 63994
Raised Brushed Stainless • $89 • Item No. 100064
---
Aquabrass Aquamaster 2 Handshower Kit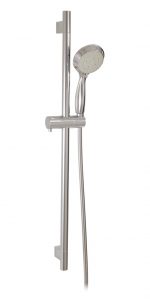 • Round rail with adjustable sliding hook
• 3 function hand shower
• 5′ to 6′ expandable braided hose
• Now at a lower price!
• Makes shower cleaning easy by simply spraying down the walls before exiting
• Great for cleaning pets and kids
• Conserve water
• Provide better control for elderly/disabled people
Brushed Nickel • $159 • Item No. 114684
Polished Chrome • $119 • Item No. 114683